Your platform for driving innovation while shaping your unique growth story!
START Hamburg is a platform for curious students to connect, share and grow in a creative and international environment.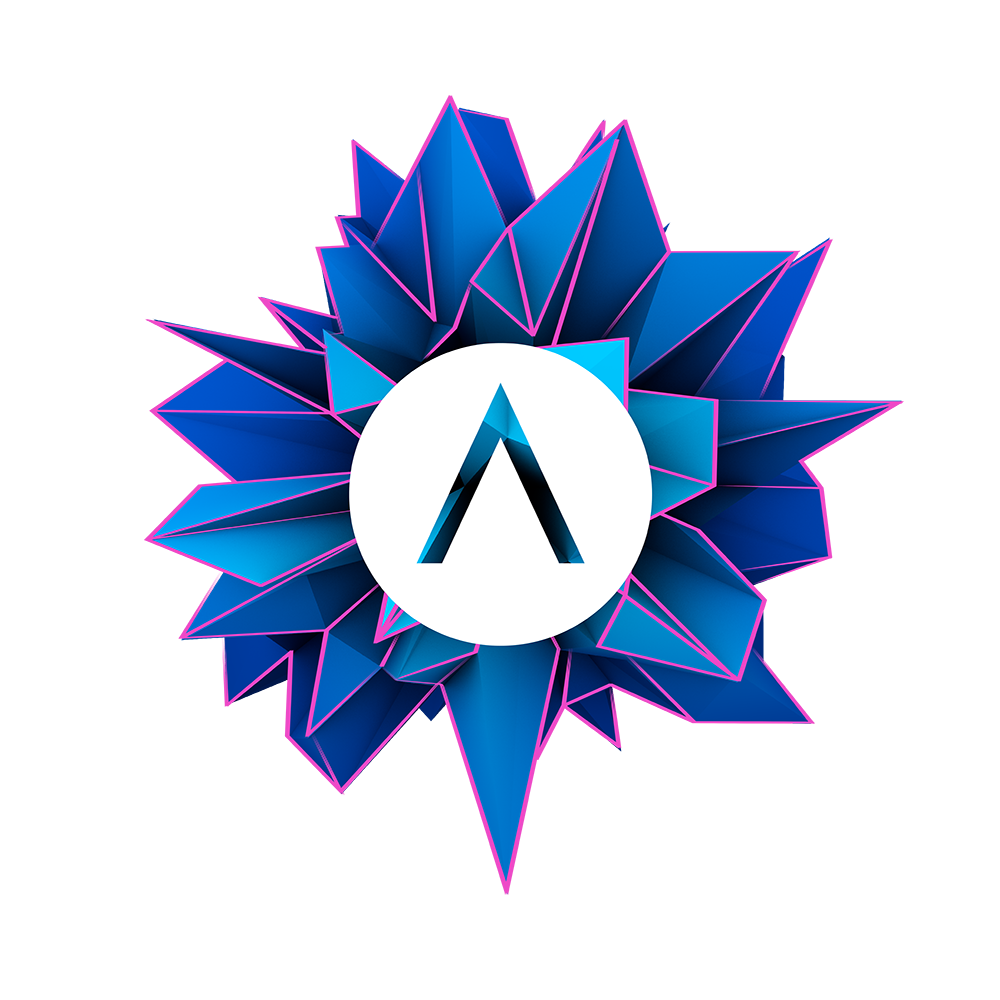 HAMBURG BARCELONA LAUSANNE VADUZ HELSINKI LISBON MAASTRICHT STUTTGART NUREMBERG MUNICH BERLIN
We're a part of the sprawling START Global Network. This interconnected realm amplifies our potential, allowing us to draw inspiration from diverse cultures, share insights, and create an ecosystem that nurtures collective progress.
Strong Partners
These alliances with START Hamburg opens doors to new horizons. This synergy is about more than collaboration – it's about maximizing connectivity and innovation in today's global marketplace.